Home > The current position > News
News
Inspection Method of SKF Bearing
Release time:2020-03-27 16:03 Clicks:
Five Way to Inspect SKF Bearings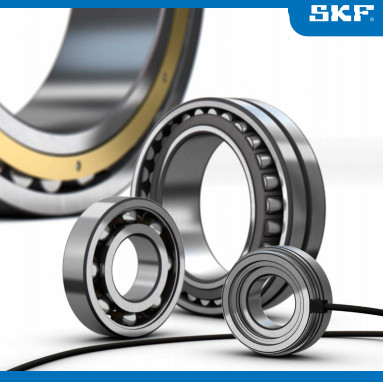 1. Various mechanical scars, such as abrasion, scratches, bruises, bumps, etc., will cause poor bearing installation, cause eccentric load and stress concentration, and reduce the rotation accuracy and service life.

2. Rust, black skin and pitting, the latter two are the defects that are easy to store moisture and dirt, and most easily develop into rust. Corrosion is a source of pollution that leads to poor installation, early wear and fatigue, and severe corrosion can cause bearings to be scrapped.

3. Various cracks, such as cracks in raw materials, forging cracks, heat treatment cracks and grinding cracks, etc. These cracks will become a source of stress concentration and rapidly expand in the subsequent operation of the bearing, causing the bearing to rupture, bearing life and safety Sexual impact is huge. In fact, for bearings for important applications, bearing factories have performed 100% magnetic or radiographic inspections on their components.

4. Peeling and folding. The two kinds of defects are not firmly combined with the base metal, and there are often decarburization or depletion in the surroundings to varying degrees. The material is easy to fall, dent or wear, which has a very long bearing life and accuracy. unfavorable.

5. The quality of riveting or welding of the cage. The main observation is whether the rivet head is misaligned, skewed, loose, lack of meat or "double eyelids", whether the welding position is correct, whether the welding spot is too large or too small, whether there is insufficient welding or Over-welding causes jamming of rolling elements.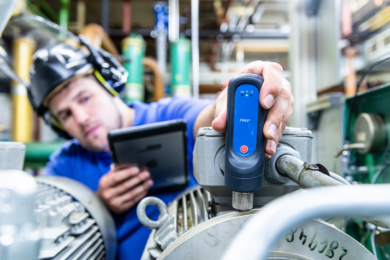 The above items are the key parts of our inspection of imported bearings of SKF.
CONTACT US
DESUN BEARING LIMITED
Add:ROOMS 1401-2,EASEY COMMERCIAL BUILDING,253-261 HENNESSY ROAD,WANCHAI,HONG KONG

Tel : 
00852 30697280
Fax: 
00852 30697280
E-Mail:Sales@desunbearing.com